Art: Definition Five (and Other Writings)
is a hand-bound pamphlet from our permanent Fine arts collection by Peter Koch.
Peter Rutledge Koch is a cross breed between Philosophy, literature and Art. Born a Montana poet/philosopher, he nomadically traveled and worked in his youth.in 1970 Koch returned to his roots enrolling in The University of Montana, Missoula to acquire his B.A in Philosophy. Immediately following Koch gained a slew of residencies and jobs which lead to his work in Letterpress and Bookbinding at the Black Stone Press in Vancouver. From then on he has not stopped he has gone on to have many solo and group exhibitions, opened a collection of galleries and foundations including The Codex Foundation, a annual artist fair in Berkeley, California(The center will have a table at the upcoming one)and has published many articles and books along the way. He has immersed himself in typography, Papermaking, Printing, bookbinding and the design of book. Currently he runs a collective of printers and book makers/designers in Berkeley, California.
"I firmly stand on the side of the argument that there is no art without craft. Art without craft denies the difficult beauty of a thing well made, the elegant simplicity of an idea. Through craft and the precision of design, I seek to bring the rich civilization of the printed book with me to the forge of meaning."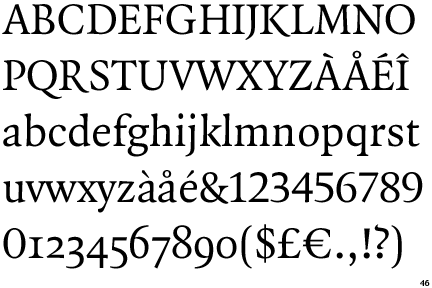 (Quadraat, the Typeface Koch used)
Art: Definition Five (and Other Writings)
23 x 19x14.1cm is a three page; three color letterpressed Pamphlet. The edition of 500 was printed in 2008 with assistance by Jonathan Gerken and The CODEX Foundation. This manifesto walks you through Peter koches creative mindset and the philosophical debate in his process whether or not what he crafts is art or not and if not what it is.
"I was at the Artist's Book Fair this weekend. There was too mauch ponsy foo foo stick-everything-shiny/frilly/pretty-onto-some-neat-paper-and-and-bind-it shit there. But whatever…" –Karen bleilk, London
J
uly11, 2012 – September, 15,2012
Book as Witness: The Artist Respons
: an upcoming Center For Book Arts exhibition will have work from Peter Koch along with many other book artists. Koch will show, a hand bound journal entitled,
The Lost Journals of Sacajawea